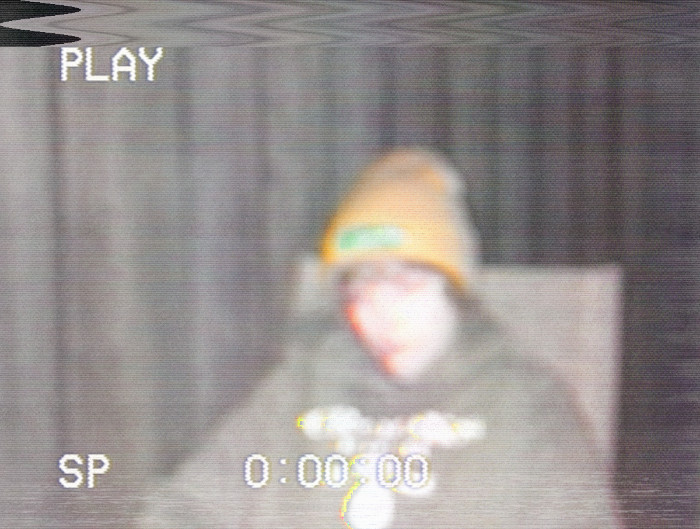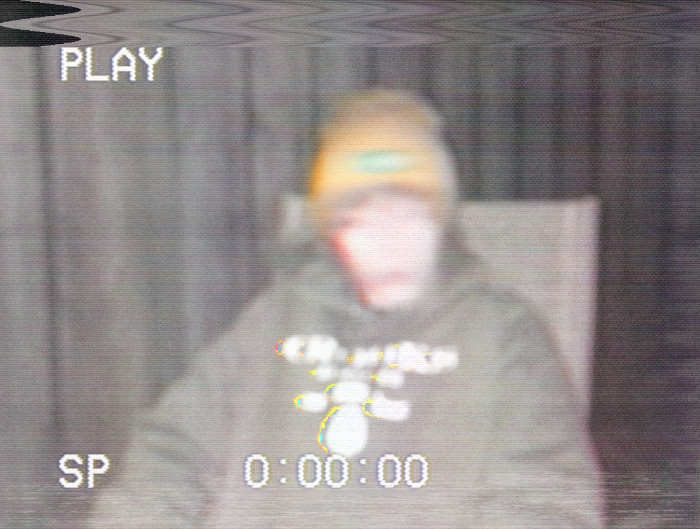 known as :
loser, asshole, nobody, the priest of the underworld, yungslimey, luvbug, his bubby, bby.
known to :
hurt evryonE :(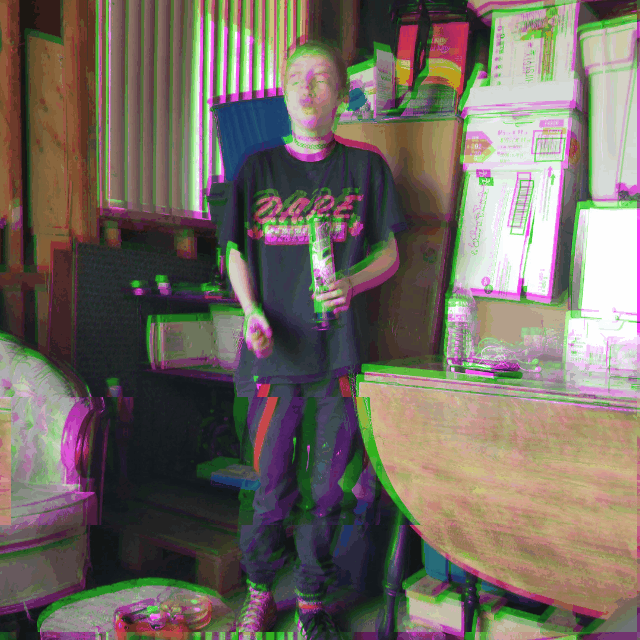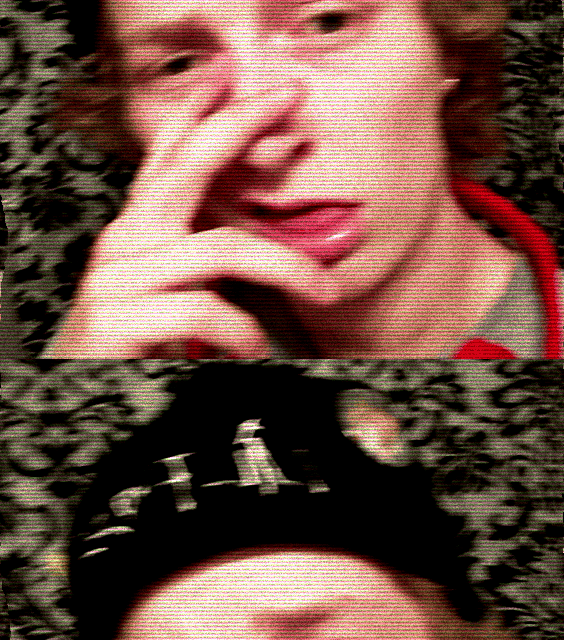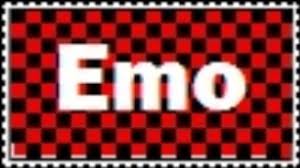 government name :
jaYsiN luFiceR.






year of birth :
1997
mood :
40mg shud i take more? "dnt follow me, u'll end up in my arms" "pls dnt cry babie, life ain't fair"



i h8 myself n i miss u.
status :
i wont let u hurt alone

if you have been surfin' the world wide web since at least 2004ish, you hopefully have the knowledge capacity to enjoy this shitty websyte to the fullest. if not, you may want to click off, lil youngin'.
if you weren't trolling in the days of "asl" and "afk", you're too young.
i think anybody born after 1999 is technically not real. the world ended in 2000 and we are jus in some sort of hellish simulation. i think maybe i will wake up one day and it'll years in the past.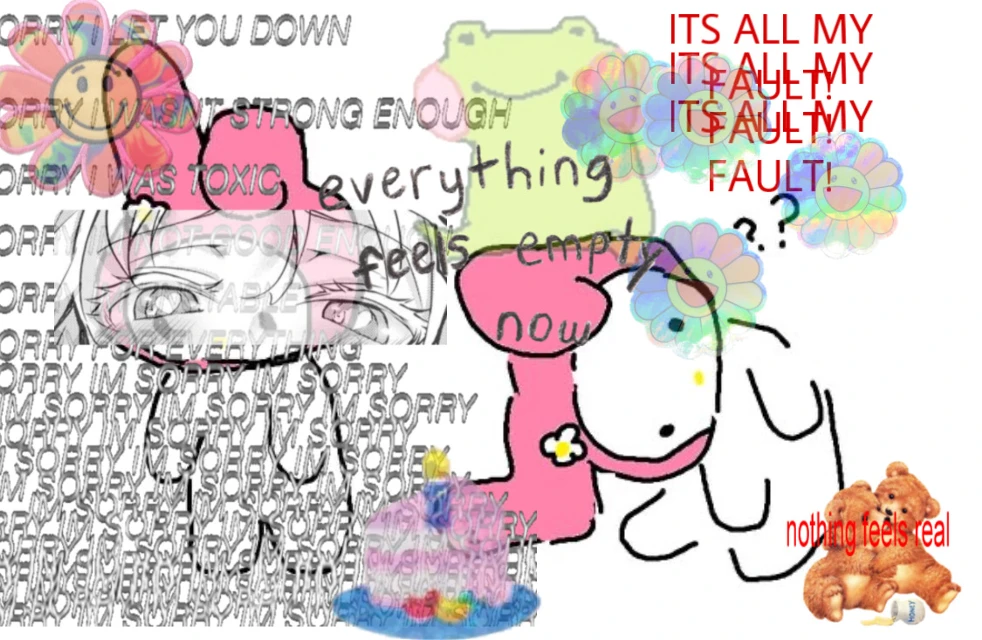 when you are in large crowds of people and think you see someone you know, that's them.
when the hairs on the back of your neck stand up straight and you get a chill, that's the other. the other is dark, negative, full of everything you were and still are most afraid of. it creeps into your room when you aren't looking, it pulls itself into your mind and fills you with guilt, shame, regret and heartache.. making sure you know you're just as bad as it is.

he makes my body ache n crave to be next to him. my angel...stay strong 4 me im so weak rn i need u..
i cry every day for my
bby....
hurt myself til i see u.

i look to the sky n see u..
i can't help it, it was fatee.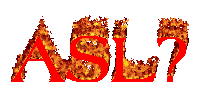 age :
level 24
---
sex :
trans-male
---
location :
canada
---
relationship status :
tears
---
music :
lil peep, bexey, johnny goth. #5evrnevr
---
movies :
EEeteRn//aL ssSUNsh1N;e o\f th3 sp0tLeSS m1Nd
---
hobbies :
punchin n burning myself n cuttin myself.
---
take me back to late august, early september. please. it was so good n felt so right, i want to feel like myself. ur much too special, i need u, my lil fairy boi.. u r too perfectt pls b ok
im gna make sure i hurt more, i havee to i cnt let u hurt alon e bby ily 2 mcuh,,, ur too special n precious im sorry i did this i ignored my mom too i missed her bday nn i always call at midnight im a fukkk up

---