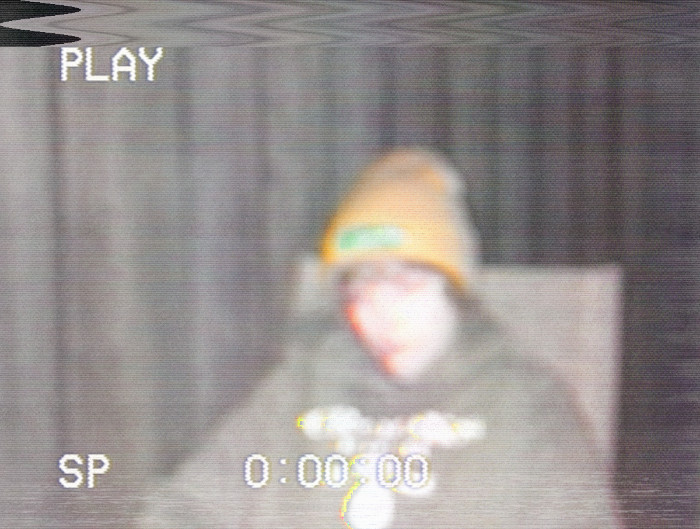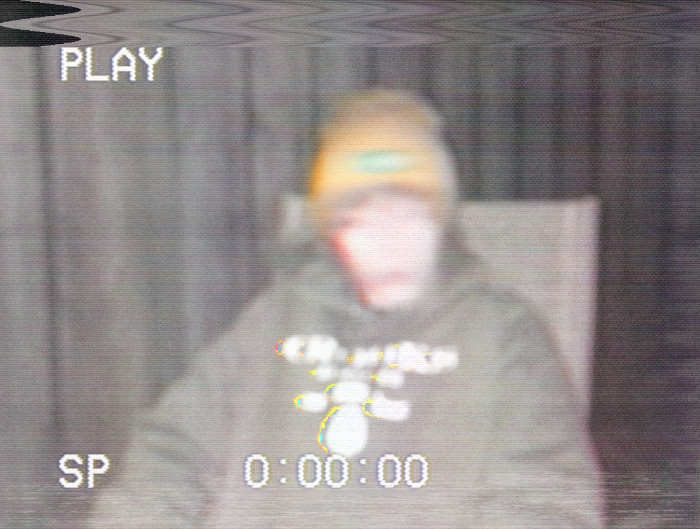 known as :
jaYsiN, the priest of the underworld, yungslimey, localemofuhk on twatter, and many other aliases.
known to :
sin, be rude, be high, be annoying, listen to emo music, be weird, smoke daily (poppers: tobacco on the bottom of the bowl peice with pot on top).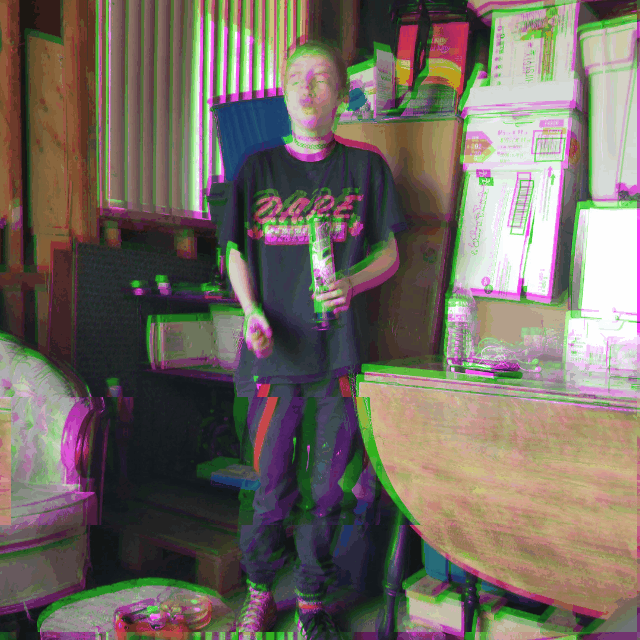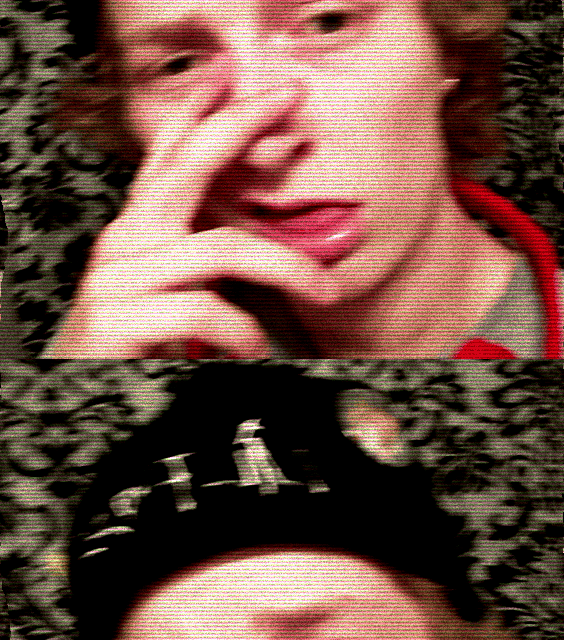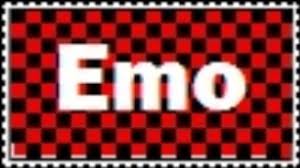 government name :
jaYsiN luFiceR.






year of birth :
1997
mood :
stoned.



i h8 myself n i miss him.
status :
"tell me what your worst fears are, i bet they look a lot like mine" - la dispute

if you have been surfin' the world wide web since at least 2004ish, you hopefully have the knowledge capacity to enjoy this shitty websyte to the fullest. if not, you may want to click off, lil youngin'.
if you weren't trolling in the days of "asl" and "afk", you're too young.
i think anybody born after 1999 is technically not real. the world ended in 2000 and we are jus in some sort of hellish simulation. i think maybe i will wake up one day and it'll years in the past.


when you are in large crowds of people and think you see someone you know, that's them.
when the hairs on the back of your neck stand up straight and you get a chill, that's the other. the other is dark, negative, full of everything you were and still are most afraid of. it creeps into your room when you aren't looking, it pulls itself into your mind and fills you with guilt, shame, regret and heartache.. making sure you know you're just as bad as it is.

the thing about life is that it is filled with influence that makes you feel you should be living your life a certain way, when all you want to do is make...

when lil peep died, it was the first time i think i cried about someone i never was able to meet. it's weird bc i alwys made fun of people who got attatched to celebrities, or felt like they were friends, but honestly when peep died it's like i lost a friend. someone who understood how i felt and what i wanted to hear.
what upsets me most is how everybody meets so many people in their lives, people come and go, make bonds and break them, and people are fine with that. i always used to be the person to say that if we become friends no matter what, i'll always have your back, and i still will but i don't have the energy to keep up with anyone these days, i can barely keep up with myself and what wrong with me. i miss having a group of friends.
today it looks like we are just rambling away about everything.

i love him, i cannot stop thinking about him oh god. this is not okay. i want him. i want breaden. but she doesn't want me if i want that.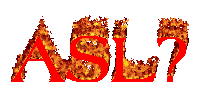 age :
level 24
---
sex :
trans-male
---
location :
canada
---
relationship status :
murder me
---
music :
lil peep, hopsin, smashing pumpkins, shinigami, scarlxrd, joyner lucas, eminem, of mice and men, sleeping with sirens, bring me the horizon, marilyn manson, spooky black (corbin), la dispute, the cranberries, dr. dre, ice cube, rae sremmurd, falling in reverce, my chemical romance, escape the fate, grimes, fka twigs, tierra whack, hash gordon, lil tracy, chxpo, nina simone, nirvana, whitney houston, old greenday.
---
movies :
natural born killers, kill bill 1+2, american beauty, eternal sunshine of the spotless mind, sin city, fear and loathing in las vegas, the ring, freddy got fingered, white chicks, little man, blow, goodfellas, casino, clueless, sixteen candles, waynes world, 10 things i hate about you, spun, thirtheen, the truman show, liar liar, bruce almighty, never been kissed, superstar, saw (all of them), jawbreaker, drop dead gorgeous, girl interupted.
---
books :
one flew over the cuckoos nest, its kind of a funny story, anything edgar alan poe, the doors of perception, notes from the underground, the bell jar.
---
hobbies :
punchin n burning myself.
---
take me back to late august, early september. please.

---