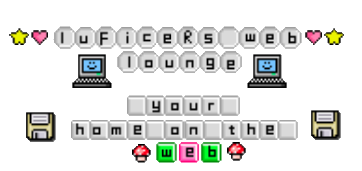 homepage
about the websyte creator
nes + snes
nintendo 64
sony ps1
nintendo gamecube
ps2
nds + 3ds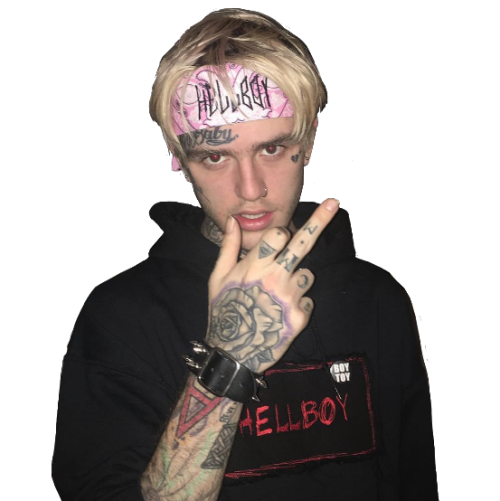 the real priest of the underworld lives on forever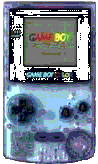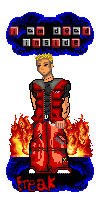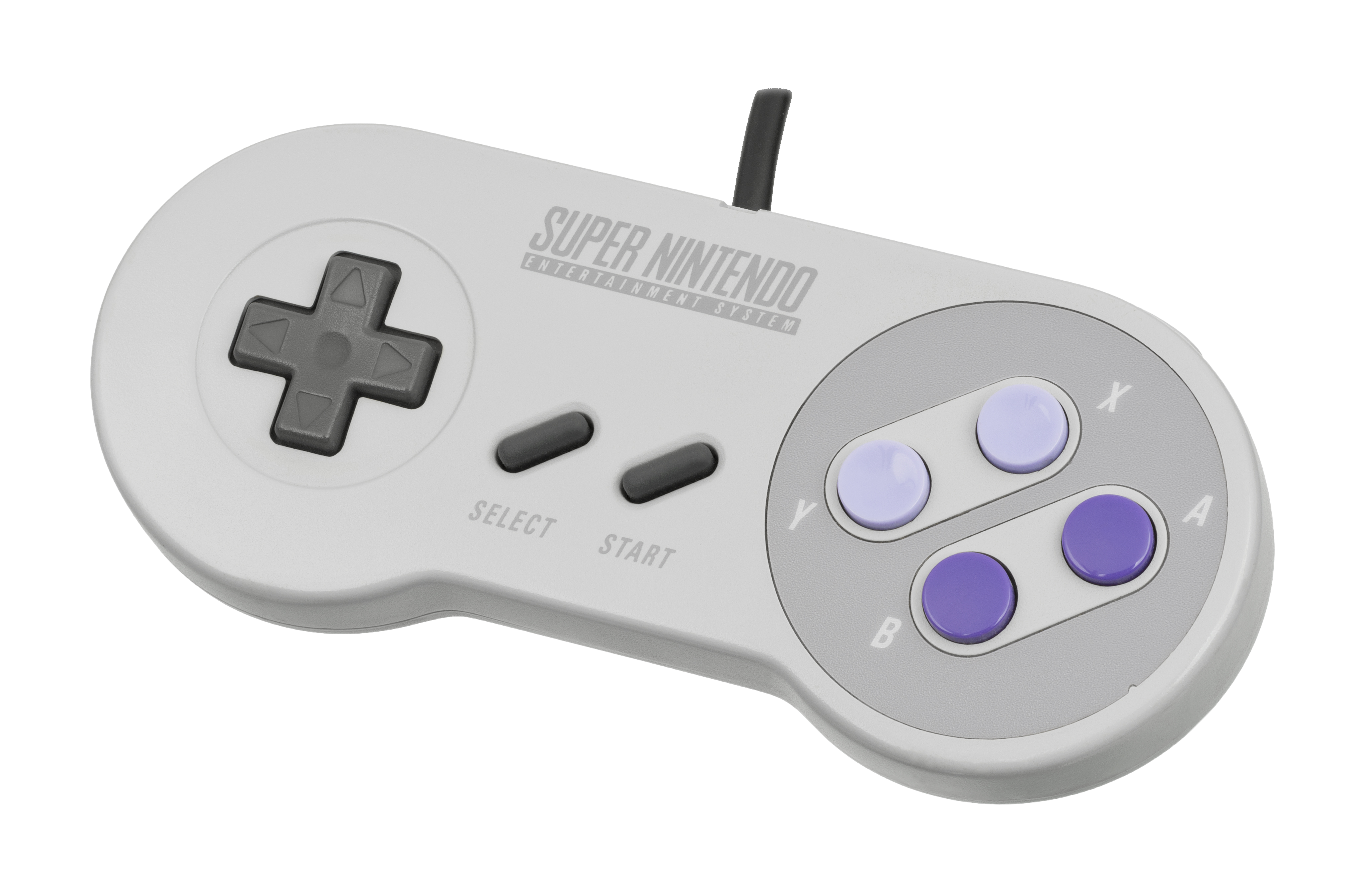 The classic console, the console that so many companies to this day are making exact replica's of, and filling them with broken game roms they do not have the permissions to use.





I'm not against rom use, but I am against someone making someone else pay for something they can just get for free if they knew how to. I suppose it's slightly the ignorant's fault in some way, but anyway I am getting off topic.
The Nintendo Entertainment System, depending on where you lived it may have come out a year before or after, but the medium date that it hit the markets was 1985. This 8-bit, third generation console took the world by storm. With such legendary games on this system there really is a game for everyone.