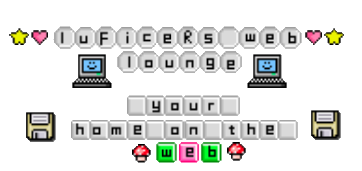 the funhouse you can see me talk about useless thoughts on tW aTt /eR if you want to be ins iDe thE m I nd oF a Natu Ral boR N K il Le r not recomended . lick here if you think differently than the average sheep

updates_nd_such.txt

magic links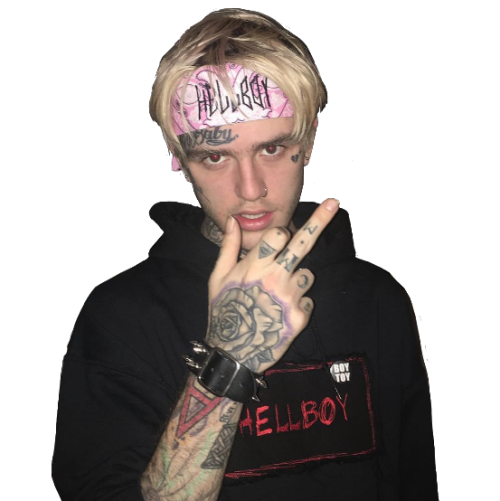 the real priest of the underworld lives on forever


i have a 88x31 now !! link me if you want .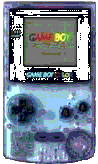 i is a yungin at heart , but make no mistakes i can be mature when needed ... good thing it's never been needed . i feel like

nd

. this page will be where i keep things that refresh the soul , nd our stale adult brains . you will need some

to go on this adventure , if you're not one to be able to break free from your adult brain you may even need stronger substances . make sure to hold a friends hand if you are scared of what you may learn about yourself on this syte .
i have a friendly little dino who lives on this internet web home , if you're lucky you may be able to put him where ever you would like . i think he's close , his name is manson , he is named after his god father marilyn manson .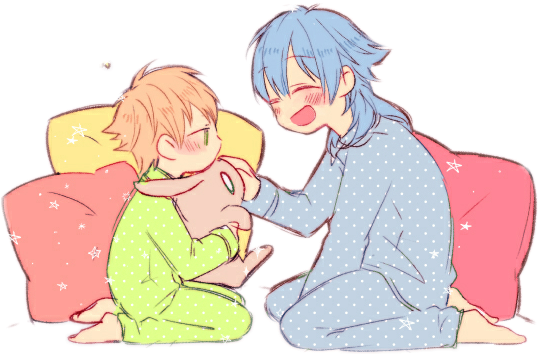 yungslimey

1997 ~ the unforgiving future